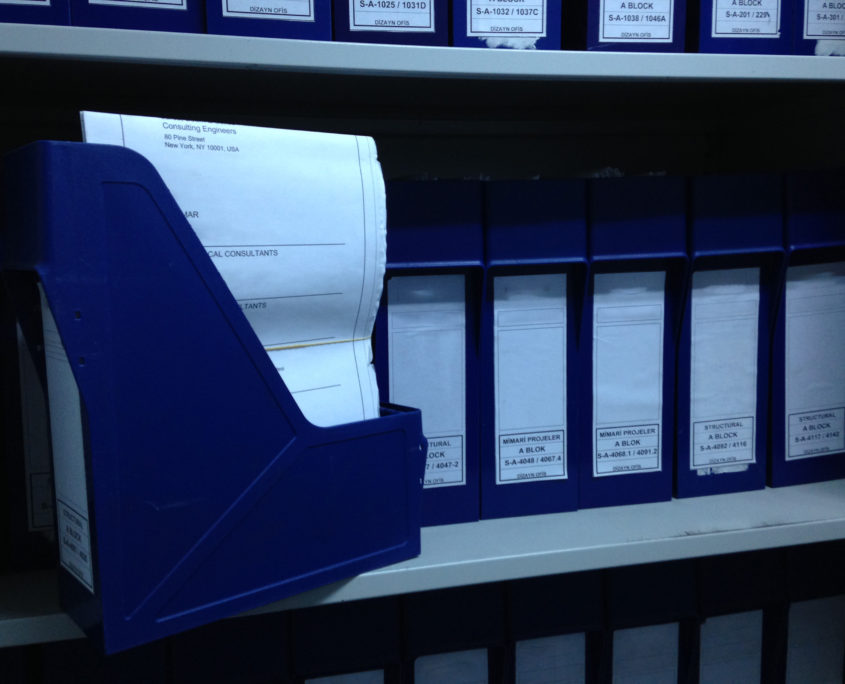 GET WHAT YOU 
NEED
Get the information, not boxes..
There's a great amount of Facility Data created throughout the design and construction process.  The data may be out there, but all you'll get will be boxes of drawings, spreadsheets and mails..
It's pretty much useless unless that data is transformed into Operational Knowledge. We investigate your data. Perform quality control tests on them. Structure them into the information you need.
We deliver the information in the format best suited for your needs. We create Room Data Sheets (RDS), COBie outputs, IFC exports and any exchange format your Facility Management Software can utilize.